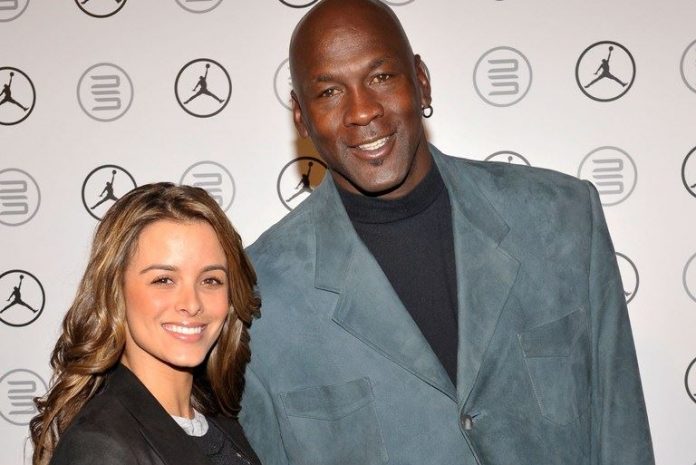 Ok – A friend of mine recently asked me about this subject.
Why do you think some Black men cross over once they reach a certain level of success? Is it just a status quo thing or is it deeper than that?
Does it matter?
What (if anything) has the Black woman done to contribute to this tragedy and what do you think are viable solutions?