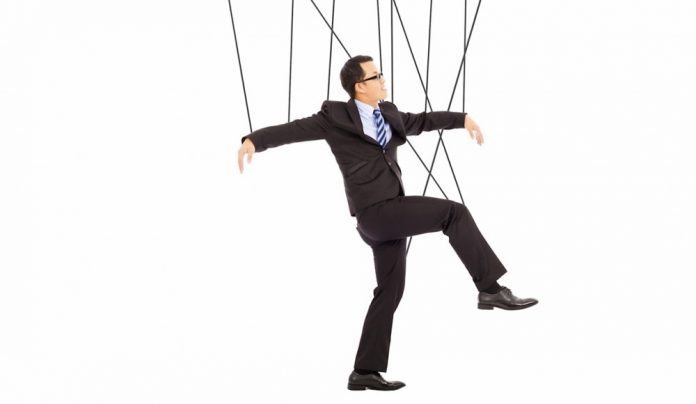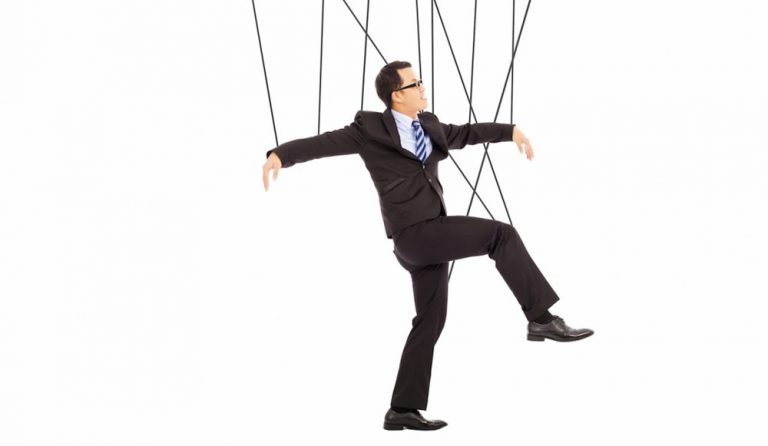 Over time in a relationship, couples fall into typical roles. They learn how to push each other's buttons. They learn how to control the other, how to manipulate situations to get what they want and ultimately, how to win. This might be through force, silent treatment, being on edge, yelling, withholding sex, controlling the money or the schedule.
Men do this. Women do this.
I'll post another time about how men do this, but for today, I want to focus on how many wives manipulate their husband and the consequences of that manipulation.
Right now I'm preaching a series through the life of Samson at Revolution Church. While the series is geared towards men, there is a ton in it for women. Like this:
And in three days they could not solve the riddle. On the fourth day they said to Samson's wife, "Entice your husband to tell us what the riddle is, lest we burn you and your father's house with fire. Have you invited us here to impoverish us?" And Samson's wife wept over him and said, "You only hate me; you do not love me. You have put a riddle to my people, and you have not told me what it is." And he said to her, "Behold, I have not told my father nor my mother, and shall I tell you?" She wept before him the seven days that their feast lasted, and on the seventh day he told her, because she pressed him hard. Then she told the riddle to her people. -Judges 14:14b – 17
Samson tells a riddle to the Philistines, who are ruling over the nation of Israel. He makes a bet that they can't figure it out.
They can't.
So, the Philistines go to Samson's Philistine fiance and tell her to find out the answer, so they don't look foolish.
This passage shows a few things about men and women and their default sins under stress. Samson wants to win at all costs. Samson wants to avoid looking foolish at all costs.
His fiance makes the go to move that every woman uses, and uses a lot in marriage, manipulation. 
She wept before Samson for 7 days. She nagged, complained, gave him the silent treatment.
And in the end, she won.
But she lost Samson.
Every time you manipulate your husband, you lose him. 
You may not lose him to divorce, but you lose a piece of him. Trust is damaged. He begins to wonder if you are just using him. He begins to wonder if you have his best interest at heart or if you are out for yourself, your kids or someone else (maybe your mother, his mother-in-law). He wonders if you will fight for your marriage. He wonders what will happen the next time you don't get your way.
It might be you stop talking to him, stop responding to him sexually, withhold information, give him cold stares, talk in passive aggressive tones, make snide remarks towards him.
Men will acquiesce all kinds of things for peace and the path of less resistance.
So, while many women "win" and get their way through manipulation, much like Samson's fiance. They lose their husband and a piece of their marriage every time.