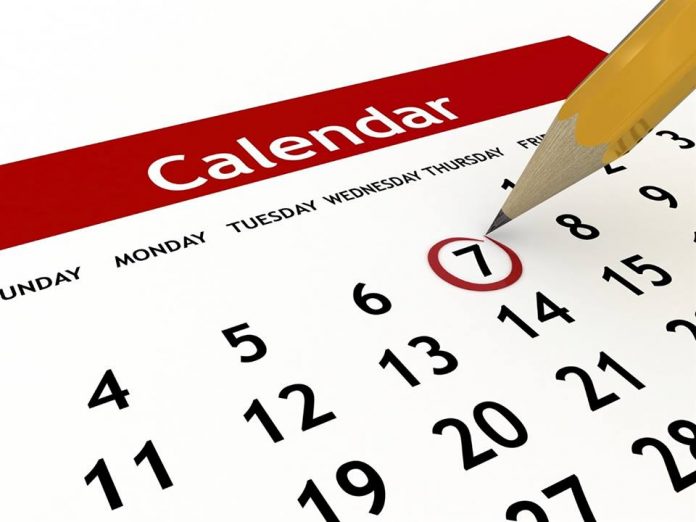 200 cheating and non-cheating husbands were surveyed to get at the real reasons behind men's infidelity including what cheating men say could have prevented them from straying.
FINDING #6
Only 6% of cheating men had sex with a woman after meeting her that same day or night.
Actually, 73 percent of men got to know the other woman for more than a month before they cheated.
This means that you may have time to see the warning signs before infidelity occurs you might even see it coming before he does. Keep an eye out for these common signals: He spends more time away from home, stops asking for sex, picks fights more frequently, or avoids your calls. Your gut reaction may be to confront him, but most men will deny even thinking about cheating especially if nothing physical has occurred yet.
Instead, take charge of what you can control your own behavior and take the lead in bringing your marriage to a better place. Don't hesitate to show your appreciation for him, prioritize time together, and initiate sex more.
Give him a reason to keep you at the front of his mind. And be open about how you feel about what's going on between the two of you (again, without mentioning any third parties). Try, "I think we've started to lose something important in our marriage, and I don't want it to disappear." In the meantime, commit to keeping tabs on your relationship and doing what it takes to keep it working for you.